CSA stands for Community Supported Agriculture. In a CSA, members sign up for weekly harvests (a "share") of farm produce during the growing season. By buying directly from the farmers, CSA members receive the freshest food, they protect our natural resources, and they support the local economy.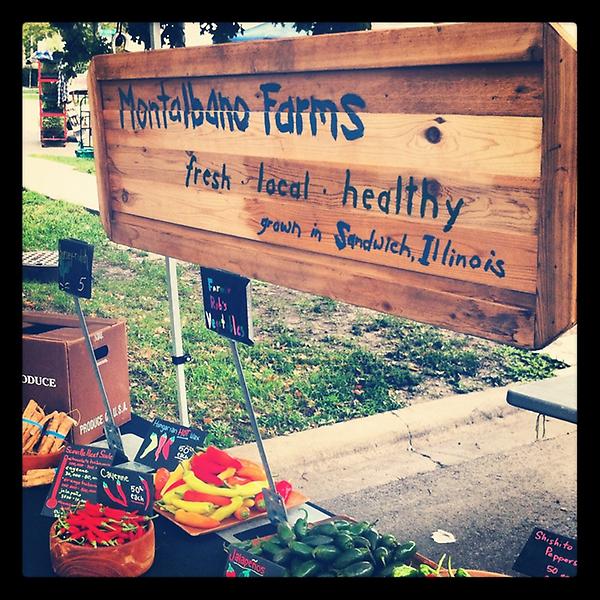 Our 2020 CSA shares are available on the farm in Sandwich, Illinois. Our season begins on Saturday, July 4th and continues through October 24th. The share size varies over the course of the season, building as summer and then autumn unfold. The quantity of the food you receive each week will vary with the natural ebb and flow of the season. However, you can generally expect to receive 5-7 different vegetables each week. In the summer a share might include: 2 lbs tomatoes, 2 summer squash, 3 sweet peppers, 1 bunch of greens, and 2 cucumbers. In the fall a share might include: 1 bunch carrots, 1 bunch radishes, 2 lbs potatoes, 1 head lettuce, Swiss chard, and 1 crown of broccoli.
The cost for our CSA program is $560. We have very limited shares this year. Pickup hours on the farm are on Saturdays between 9am until noon, beginning July 4th.
CSA shares are available on the family farm at 17551 Frazier Road in beautiful Sandwich, Illinois.
Becoming a Part of Our Farm
Community Supported Agriculture (CSA) is a relationship between our farm and you as our customer. Rather than simply purchasing food, our customers become "members" of this CSA farm who receive a portion of the farm's harvest. Members are responsible for showing up at the farm to pick up their share (they may also send a friend or family member).
Sharing in the Risk of Crop Failure
We promise to do our best to provide you with a bountiful share each week. The selection and quantity of produce however, may vary from week-to-week and season-to-season due to extreme weather, insects, or other production factors despite our best efforts. There will be highs and lows during the harvest season. By joining our CSA, you are agreeing to share the low risk of crop failure as well as taking advantage of bountiful harvests.
Picking Up Shares
You are responsible for picking up your share. You are responsible for observing our drop site rules, which are as follows:
1. Bring your own bag to pack your produce.
2. Please pick up your share within the time frame stated.
3. If you cannot pick-up your share, you must arrange for someone else to pick it up for you. Shares that are not retrieved within the pick-up time will be donated to a food pantry.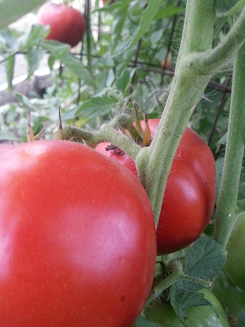 4. We take the safety of your food seriously. We make great effort to sort and clean all produce for our valued CSA members. Nonetheless, please wash all produce before eating. Not only does this help clean the produce, washing also serves to cool your vegetables for longer storage life.
5. We will be complaint with current Center for Disease Control recommendations on Covid19. We will update you before the first harvest.
To sign up for the Montalbano Farms CSA, please email Farmer Rob at rob@montalbanofarms.com. The cost is $560. We prefer checks in order to avoid expensive credit card fees.